When most people hear the word "constipation," they think of not being able to have a bowel movement at all. But in reality, there are different ways that you can be constipated that can actually make it seem as though you have the opposite problem.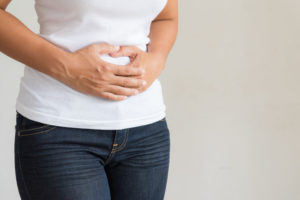 What is constipation?
Sure, when you can't go to the bathroom for a few days, you are clearly constipated, but constipation is simply the term for when your bowels do not completely empty. You can have a bowel movement every morning like clockwork, but it doesn't mean you've rid yourself of all the waste.
(more…)